Anticipolis Editions (the exclusive distributor of the Global Europe Anticipation Bulletin), in partnership with LEAP, offers a Summer Package to every new GEAB subscriber joining our GEAB readers club before July 15. If you hesitated before to get a one-year subscription to the GEAB, now is the time to make up your mind.
The package will contain exclusive items for you: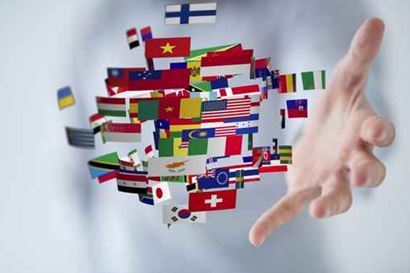 Buy one get one free
Buy a one-year subscription for the Global Europe Anticipation Bulletin and an extra subscription will be automatically offered for one of your collaborators whose business success needs future-orientation and analytical skills.
(Subscription form and voucher)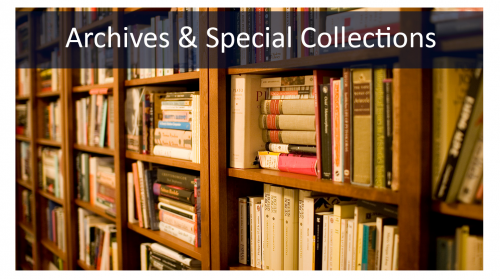 GEAB archives – unlimited access
Eleven years of bulletins, all the GEAB archives, available in several languages and with unlimited access, for loooong summer evenings. Enjoy!
(Online library access)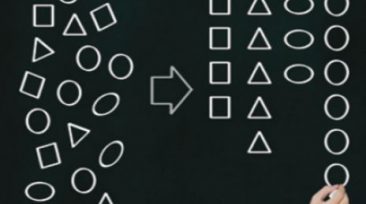 GEAB special editions
A series of compilations of thoughts, reports, statistics and excerpts of older bulletins, with confidential references and resources on topics such as: Turkey, Brexit, US politics, Greece etc. Coming up next, a special focus on oil trends. (Special editions)
Thank you all for your trust in the added-value of our work.
Contact: geab@leap2020.net