Nuclear: back to the future or deep paradigm shift?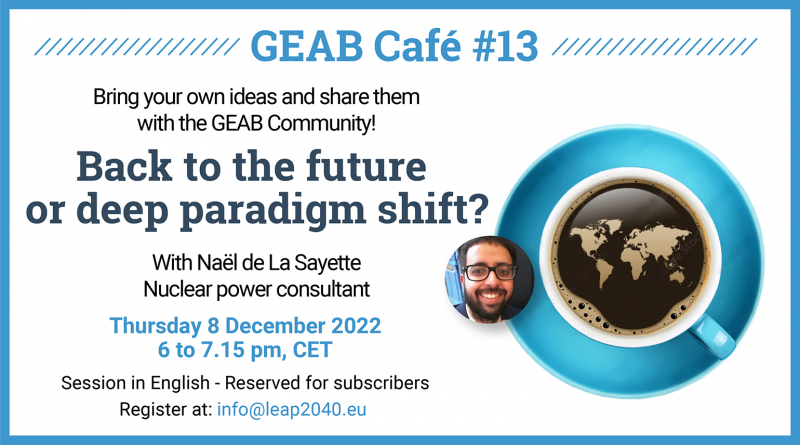 Ever since the invasion of Ukraine, governments across Europe demonstrated a willingness to diversify energy sources and to invest massively into nuclear. However, several strains might halt political enthousiasm: shortages of workforce, funding, time required to build…

Various innovations also bring new questions and are here to remind us that energy is no easy investment, but has deep social implications.