Perspectives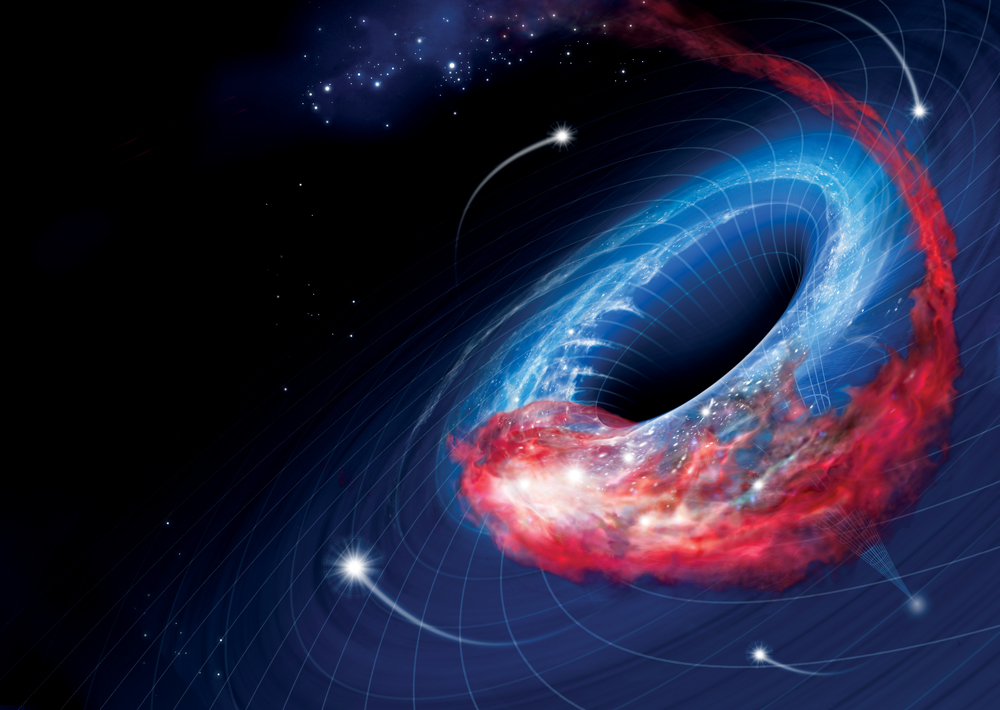 Turkish Elections – The impossibility of chaos in Turkey
We have repeatedly analyzed that only the regional powers would be able to restore calm in the Middle East and resolve the Daesh issue, the common enemy on which (almost) everyone has agreed. However, we have stated that the US or Russian interventions would only have the effect of exacerbating tensions.
Repeatedly missed opportunities
Suffice it to say that the recent developments, setting the stage for a US/Russian confrontation in the Middle East, are not a move in the right direction. And we have also identified the Iranian Shi'ites and Turkish Sunnis, the only two democracies in the region (imperfect certainly – like all of us moreover – but assessed in the terms of the rest of the region), as the only possible legitimate alliance and guarantors of the region's multi-confessionalism.
Ideally, Egypt should add itself to this alliance (this is the role that the Egyptians' courageous fight during the Arab spring should have allowed them to play) and thus, in a minor role, Israel (which would have been made possible by Herzog's election instead of Netanyahu during the last elections[1]).
All the conditions would then have been met for a democratic and multi-confessional reorganization of the region. Egypt[2] and Israel[3] have been permanently eliminated from playing a positive role and the chances of a transition out of the crisis have been greatly reduced.
Iran, on the other hand, has been placed on parole and is beginning to rediscover the regional role which is incumbent upon it. That said, this country is under attack on two fronts (the Yemen and Syria) and its "parole" means that it doesn't always have a free hand to defend its interests and those of its allies.
Finally, Turkey now finds itself in indescribable chaos[4] and apparently really unable to play the slightest independent role in the region.
Saudi Arabia vs Iran
As a regional power, Saudi Arabia therefore seems to be the only one on board, a scenario which takes us far away from any prospect of an open, democratic and multi-confessional Middle East – despite the mad convergence, totally unnatural, between it and Netanyahu's Israel[5].
That said, another scenario is being put in place at the moment, not much more exciting, around Iran and its weak allies – Syria and Iraq, supported by Russia[6], the "losers" direction for some. Multi-confessionalism undoubtedly isn't a major part of the future programme proposed by this group of countries and the Russian sponsor certainly isn't guarantor of the sustainability of the solutions which could be established if the group stays.
Turkey's « central » position
Now, the only "future having a future" really rests on an alliance between Iran and Turkey. Therefore, everything plays out around what happens in Turkey, during the parliamentary "re-election" [7] on the 1st November.
Read