Perspectives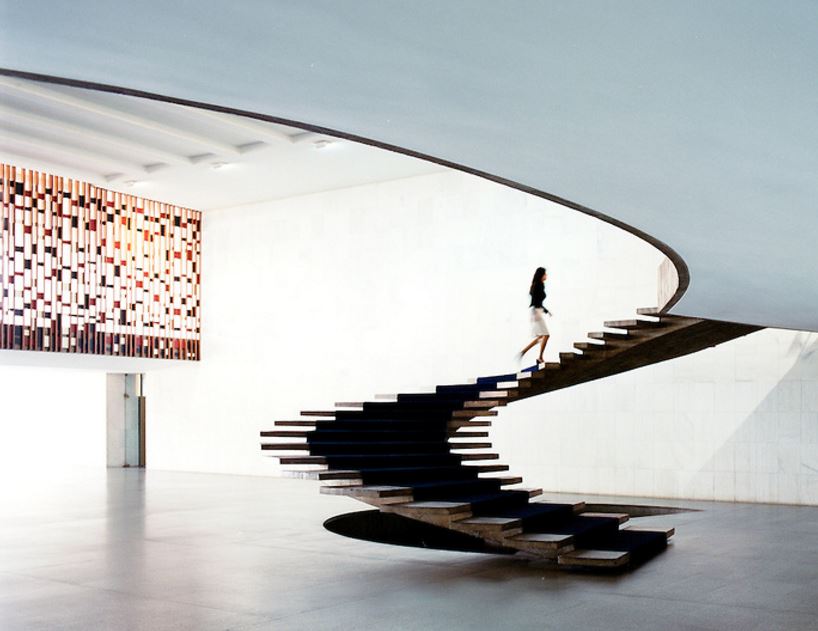 Angry nations, democratic challenges, global systemic crisis – Balkanization and returning empires in Central and Eastern Europe: the drama of the failure of European integration and of the Euro-Russian crisis
In 2014, our team anticipated the disintegration of the Eastern European flank following the conflict between the EU and Russia. Two years later, the damage has become visible. If Europe and Russia fail to renew any dialogue, the worst is yet to come in this part of Europe, a region where old demons are in full resurrection (Cold War, European wars, balkanization and empires…) and where the failures of the EU enlargement policy are coming to light.
Figure 1 – Map of Central and Eastern Europe. Source: KKR.
The Integration of Eastern Europe has failed 
The biggest failure in the past 30 years of European integration is related to the enlargement policy of the ex-Soviet countries. This policy, essentially driven by the greed of Western European companies (and beyond), was carried on at the cost of the continent's political integration as a whole, but particularly of that of the Eastern populations. We have often mentioned the low turnout in the European elections for this Eastern region, once so eager to enter the EU. The Eastern part of the EU is now a patchwork of countries driven by different motivations, integrated to different degrees and crossed by interests of all kinds. The risk of disintegration and conflicts is enormous and threatens the European project, maybe even more so than a Brexit hypothesis.
The Euro-Russian crisis of 2014 created the conditions for a regional dislocation, torn between countless interests and many possible destinies. As we will see later on, the rise of the far right in Central and Eastern Europe also started in 2014. What a coincidence! Awareness of these dangers brings our team to anticipate that the Europeans will finally manage to lift the sanctions against Russia before the end of the year (see our article on this topic later on). In case they fail, the dislocation of this region will go alongside an explosion of regional tension, but also conflicts between Europe and Russia.
The detonator of this explosion might be located in the Balkans, a region which is not mentioned in this article but which is involved in the equation.
Schengen, Euro zone, EU: A multi-speed integration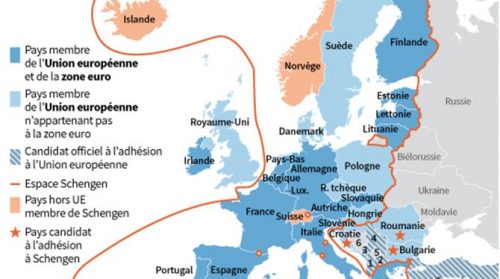 Figure 2 : UE, Euro zone, Schengen area – Source : Le Monde
Let's have a look at the disparity of this post-Berlin Wall Fall enlargement area. Some countries are members of all European integration levels (EU, Euro zone, Schengen), namely Slovenia, Estonia, Latvia, Lithuania and Slovakia. This list shows a visible aberration, since the three Baltic countries are there instead of Poland or the Czech Republic, which would appear as more obvious full members. Other countries are members of the EU and of the Schengen area, but not the Euro zone: Poland, the Czech Republic, ... Read