The Lascaux cave is a prehistoric site discovered in the Dordogne in 1940. Soon after, it was opened as a tourist attraction, which ended up endangering the magnificent rock paintings. So much so that in 1963 it was closed to the public[1]… or, rather, reserved for specialists. A replica of the cave and its paintings, Lascaux 2, was created nearby.[2]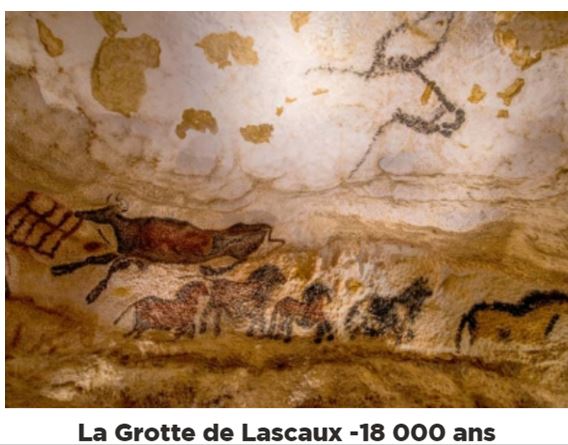 Figure 1 – A prehistoric painting (Lascaux cave)
Figure 2 – The replica (Lascaux 2)
We anticipate that most of European tourism will follow this path, with the most popular sites slowly being reserved for a rich or expert audience, while artificial and virtual copies will be used for entertainment and crowd education purposes.
Pursuing this overarching trend, here are the paths that we anticipate the reconstruction of European tourism will follow: